Got an itch? With our the new game Lottery Scratchers Extreme, you get to experience the same fun and excitement as playing real scratchers, without actually having to lose money. Lottery Scratchers Extreme has bigger and better payouts than our previous Lottery Scratchers game, win up to 20x. Change your scratcher ticket cost anywhere from $1 to $100 tickets. Ready to test your luck and win big?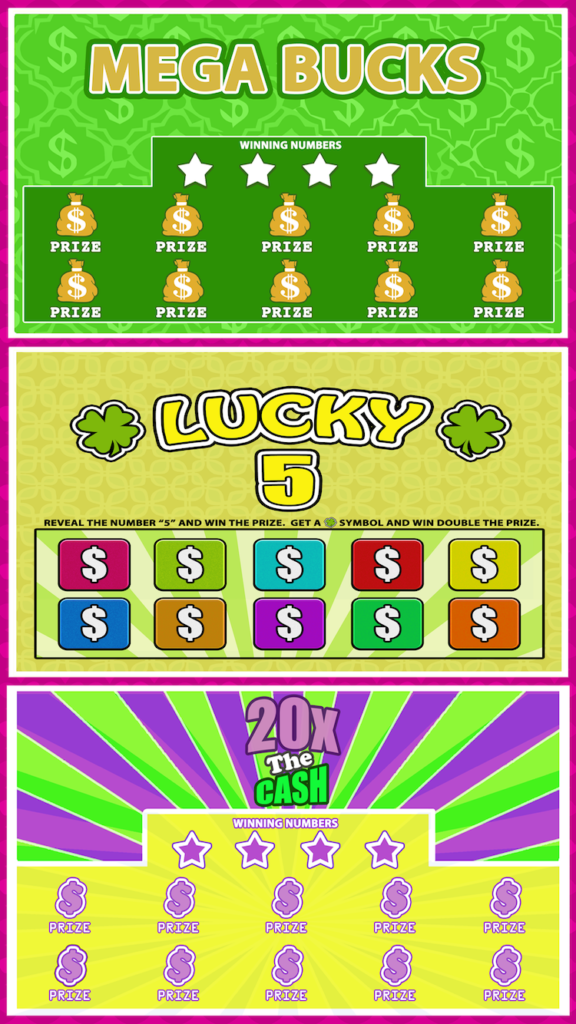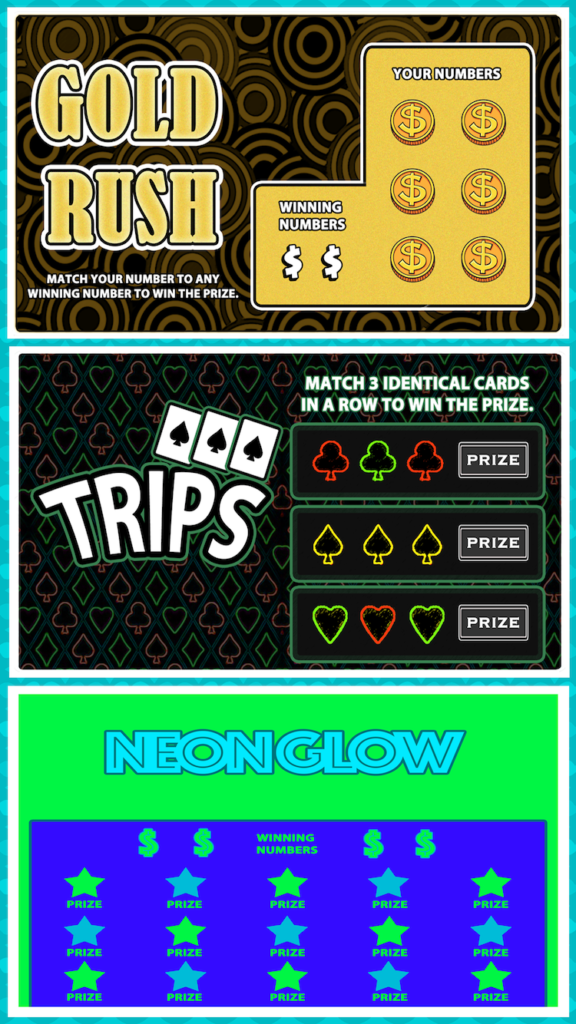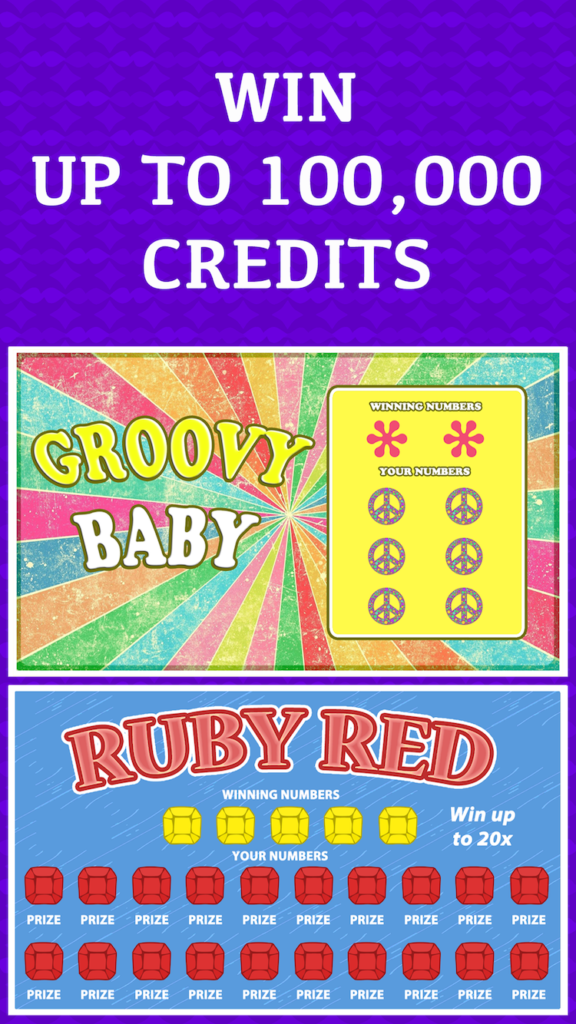 Features:
• 8 Different Lottery Scratcher Tickets
• Unlock New Scratchers
• Change Ticket Prices
• Unlock Bigger Bets
• New Leveling System
• Free Tickets if you run low on credits
• Real feel scratching effect
• Huge Payouts
• Win multiple times per ticket
• Win up to 20x the prize.
List of Scratchers:
Gold Rush
Trips
Groovy Baby
Lucky 5
Neon Glow
Ruby Red
20x The Cash
Mega Bucks